DEALING WITH KRAKOW & POLAND
Phones? The international dialing code for Poland is +48, the local code for Krakow is 12. All European mobile phones will work without any problems.
Money? The official currency in Poland is the zloty (zł or PLN). Currency exchange bureaus can be easily found at the airport, in the city centre, as well as the shopping centers and hotels. Credit and debit cards are widely accepted. In some places it is also possible to pay in euros.
TRAVEL
Getting by train? Krakow has many direct connections with major Polish and some European cities. In order to find your connection, please visit the webpage of Polish Railway Company (PKP).
Getting by bus? MDA Coach Station, located only few meters away from PKP Rail Station Kraków Main, offers many international and local connections.
Getting by plane? The local airport (Krakow-Balice) has direct connections with many European localizations as well. Another airport, Katowice-Pyrzowice, is reachable within 1,5 hour by shuttle-bus. Both airports have connections operated by traditional carriers, as well as low-cost ones.
To reach the city centre, the easiest and the cheapest solution is to take the fast train (SKA1) or bus (lines: 208, 252, 308 and 902). The train station as well as bus stop are located near the passenger terminal, the journey takes 20/30 minutes and costs no more than 2€. On the contrary, the most comfortable solution is taking a taxi parked in front of the airport (approx. fare is 10-15€).
Due to the an excellent localization of the conference venue, to move around the city the best advice is to take a walk. You can also use the city transport, the closest tram and bus stops are 'Teatr Bagatela', 'Muzeum Narodowe', or 'AGH/UR'.
ACCOMMODATION
Krakow has a wide range of accommodation possibilities to offer just on the edge of the centre of the Old Town and in the nearby of the conference venue. As April is already a highly touristic season in Krakow, we recommend securing the accomodation early in advance.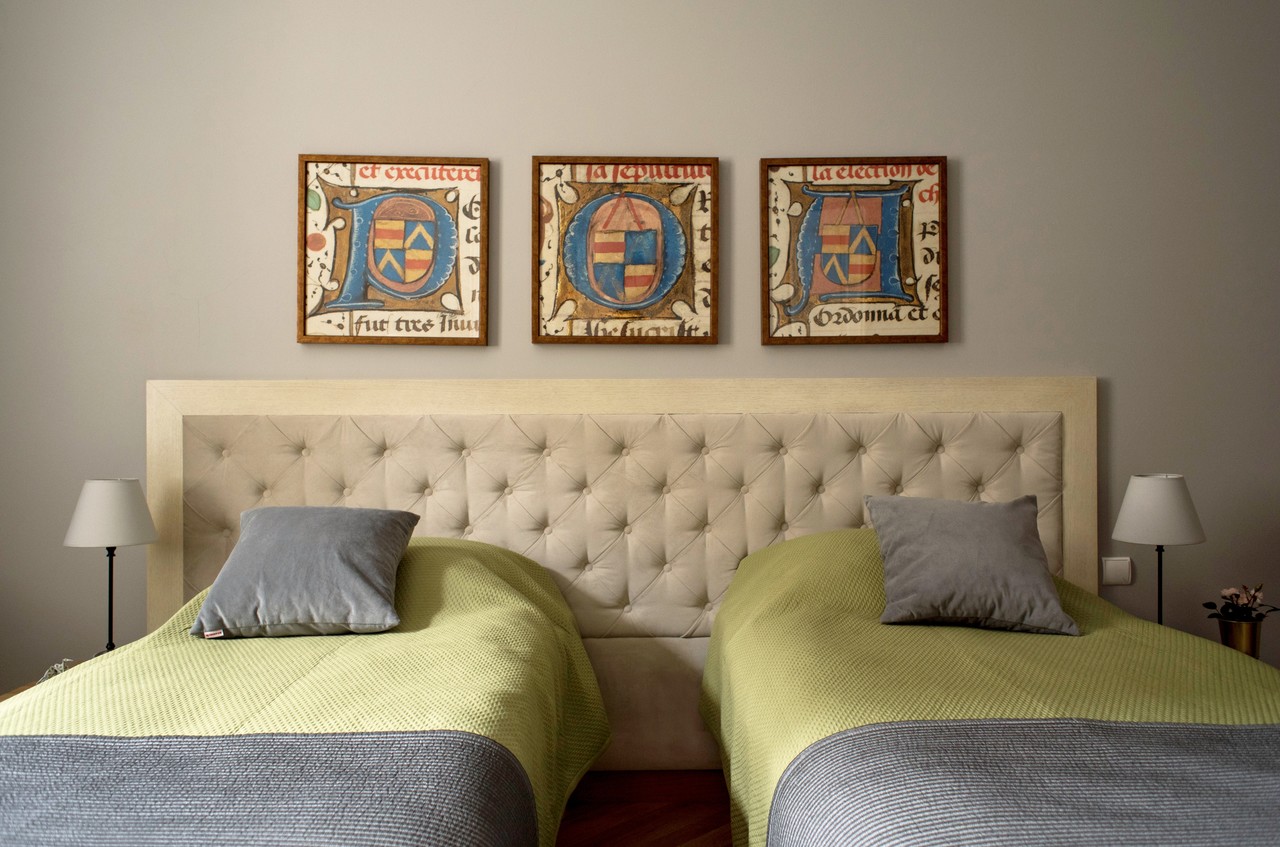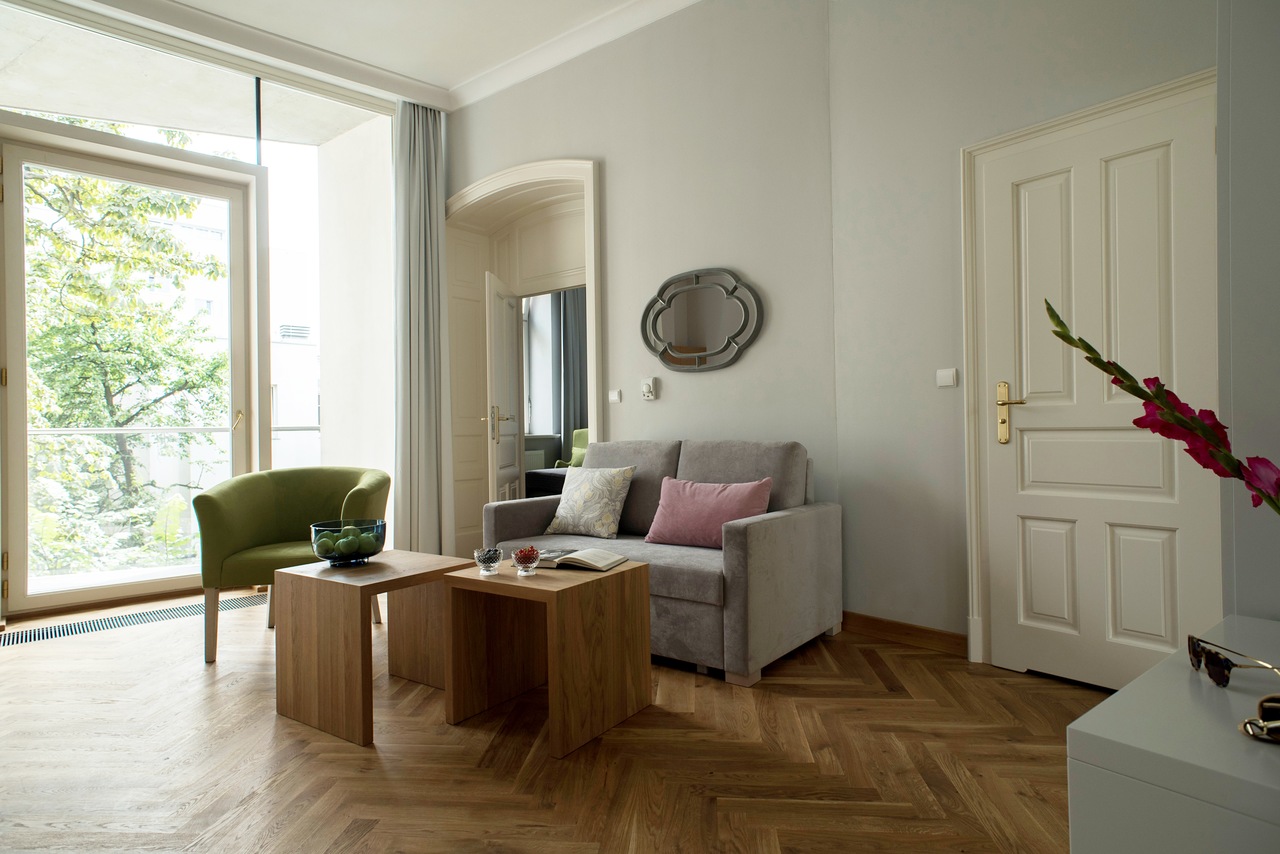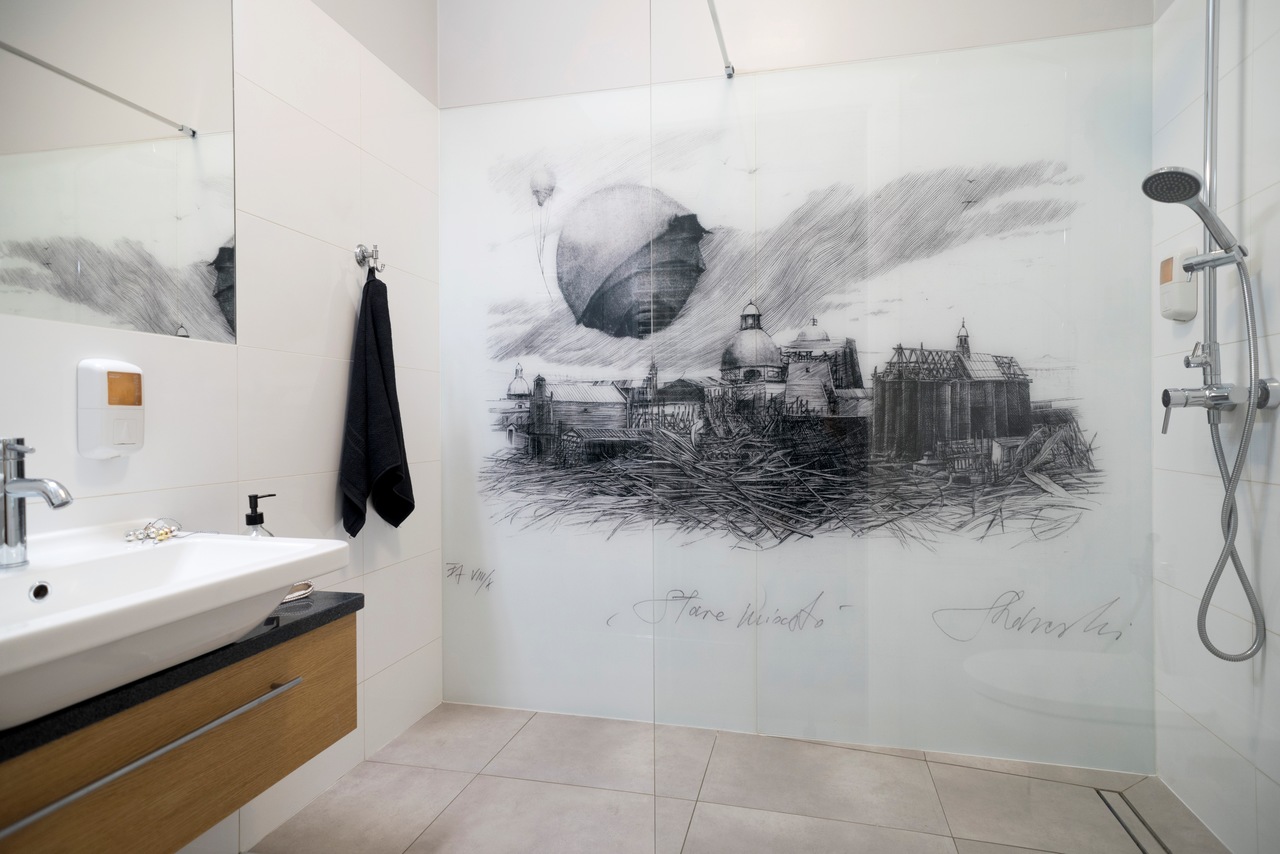 Belle Epoque Residence offers accommodation in the Old City of Kraków, 15-minute walk from the conference venue. Apartaments from the late XIXth and early XXth century come standard with full equipment, such as an electric stovetop, an oven, a dishwasher or a flatscreen TV.
On 24-26.04.2020, password NEURONUS given during booking through telephone or email at the hotel, gives you a 10% discount from the price or 15% discount if staying more than one night.
---
In case you have any problems, feel free to contact us, we will supply you additional information and help you in planning your trip.